About Clean Water China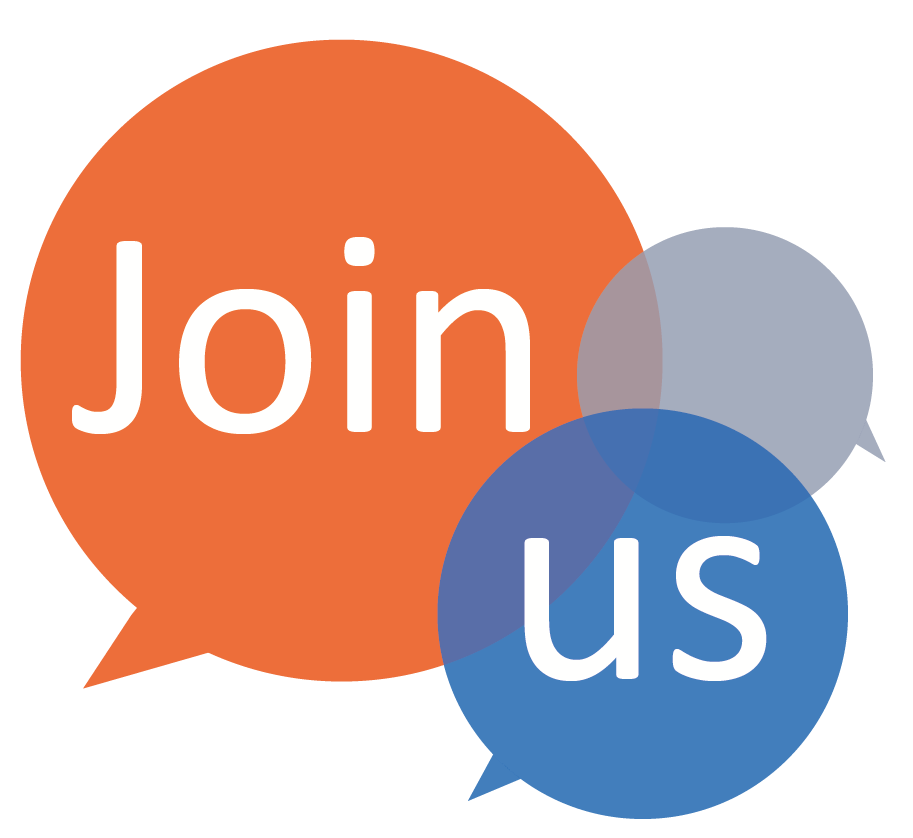 On the basis of successful WATERCHEM in the past 14 years, Clean Water China has extended theup and down stream production line to gradually cover industrial water treatment technologiesand equipments since 2016, which intends to provide buyers with a platform of full range ofproducts, technologies and solutions. So far, Clean Water China has been successfully held forthree years and received wide praise from exhibitors, environmental organizations and buyers ofpetroleum chemicals, electric power, paper, agricultural chemicals, food, textile printing & dyeing.
Lucid waters and lush mountains are invaluable assets. In recent years, combined with hot spotssuch as wastewater treatment of chemical enterprises and industrial parks, zero discharge ofdesulfurization waste water under the new situation and etc, we established division and high-endseminar, presented innovative technology, products and equipment and successful cases in watertreatment industry. We set up trade communicationand cooperation platform for upstream anddownstream industry especially the chemical industry, light industry, power industry, environmental engineering company, water company andetc. 2018 Clean Water China has been held atthe same time with ICIF China, which laid a good foundation for the deep cooperation betweenindustrial water treatment companies and petroleum &chemical companies.
In 2019. Clean Water China will continue to be held with ICIF China. It will demonstrate theoverall development of industrial water treatment chain. What's more, it will help petroleum&chemical industry to realize the technology upgrade for sewage treatment and sludge disposal.The green and environmental development of the industry will be protected relying on technological and service innovation and the chemical industry.