About Clean Water China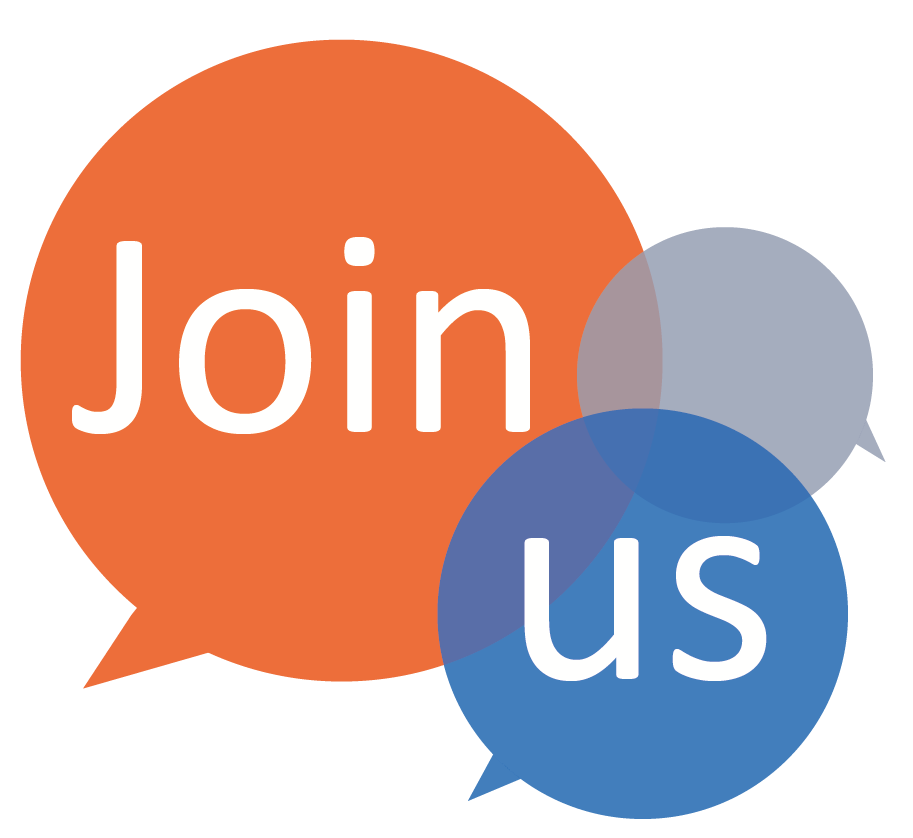 Clean Water China 2020@Petrochem HSE China 2020 focuses on the application and equipment of water treatment technology in the petroleum and chemical industry. On the basis of the existing water treatment chemicals and industrial water treatment technology and equipment, it carries out transformation and upgrading, helps the healthy cycle of water ecological environment, and founds the first line of defense for environmental protection and safety in the petrochemical industry.
Clean Water China 2020@Petrochem HSE China 2020 will be held in Shanghai New International Expo Center from September 16th to 18th, 2020. This exhibition integrates resources in the field of petroleum and chemical water treatment. It combines the upstream and downstream industries of petroleum and chemical water treatment solutions, innovative application technologies, authoritative detection technologies and institutions, and gathers industrial water treatment chemicals and equipment. The exhibition is expected to involve more than 300 water treatment related brand enterprises in petroleum and chemical industries. Nearly 100 media and 30,000 professional audiences attended the exhibition to visit and discuss. During the same period of the exhibition, several matching meetings will be held. Authoritative experts in the field of environmental protection and water treatment will be invited to interpret the environmental protection policies and systems of petroleum and chemical industries, publish and promote the most advanced technologies of water treatment in petroleum and chemical industries, and provide invited professional petrochemical parks and enterprises with on-site one-to-one trade docking and negotiation opportunities in order to better promote enterprise production and construction, industrial development and development. Eco-environmental protection should work together to create a good production and living environment and accelerate the green development of petrochemical industry.