Scope of Exhibition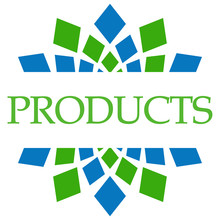 Water treatment technology and equipment: chemical and physical water treatment, biochemical water treatment, sludge and residue treatment, desalination apparatus, chemical materials, filtration and separation technology, industrial waste water treatment, industrial circulating cooling water treatment, boiler replenishment water treatment , water plant equipment, dosing disinfection equipment, etc.

Water purification equipment: industrial water purification materials and equipment, water purification machine, water softener, cooler, sterilization equipment, filtration equipment, etc.
Membrane and seawater desalination: membrane and membrane module, manufacturing technology and equipment for membrane and membrane module, raw materials and auxiliary equipment, complete sets of membrane separation equipment, relevant membrane separation technology, material and testing devices.
Automation and information technology: water pump, water meter, valve, pipe and accessories and tools, pipe network maintenance technology and equipment, municipal water supply and drainage system and equipment, inspection and monitoring technology and equipment, instrument and apparatus, automation control, etc.
Water treatment chemicals: urban sewage treatment chemicals, sterilization and disinfection chemicals, cooling water treatment chemicals, etc.
Service and others: water and water treatment engineering units, consulting and design institutions, certification and testing services, etc.